Welcome to Schrauben Technologies, a leading fastener company dedicated to excellence in the industry. As a dynamic and innovative organization, we are committed to delivering high-quality fastening solutions for a wide range of industries.
Why Choose a Career at Schrauben Technologies?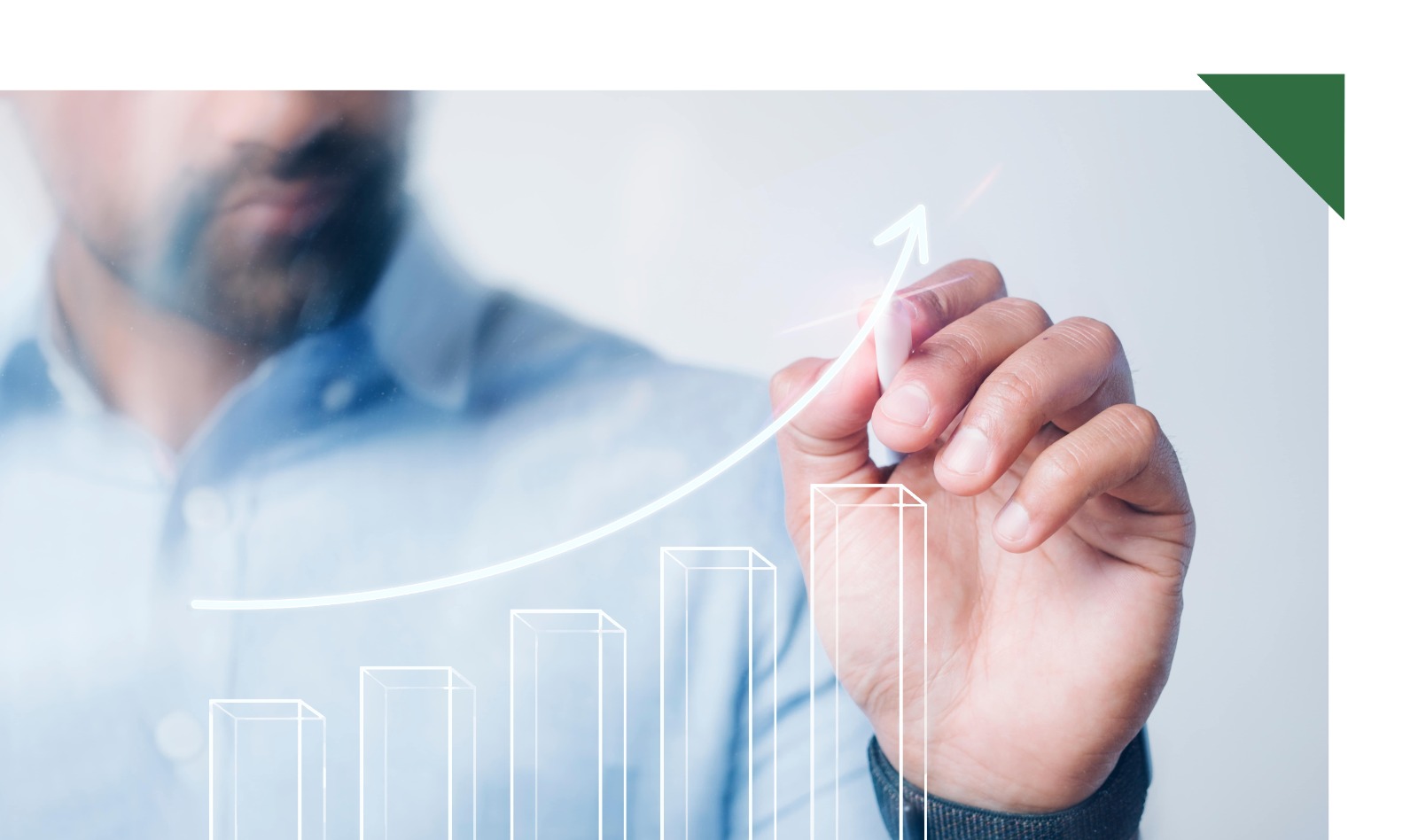 At Schrauben Technologies, we believe in nurturing talent and providing opportunities for professional growth. Join our team and unlock your potential through training programs, mentorship, and challenging projects that will propel your career forward .
As an industry leader, we leverage cutting-edge technology and manufacturing processes to develop innovative fastening solutions. Join us to work with state-of-the-art equipment and stay at the forefront of advancements in the fastener industry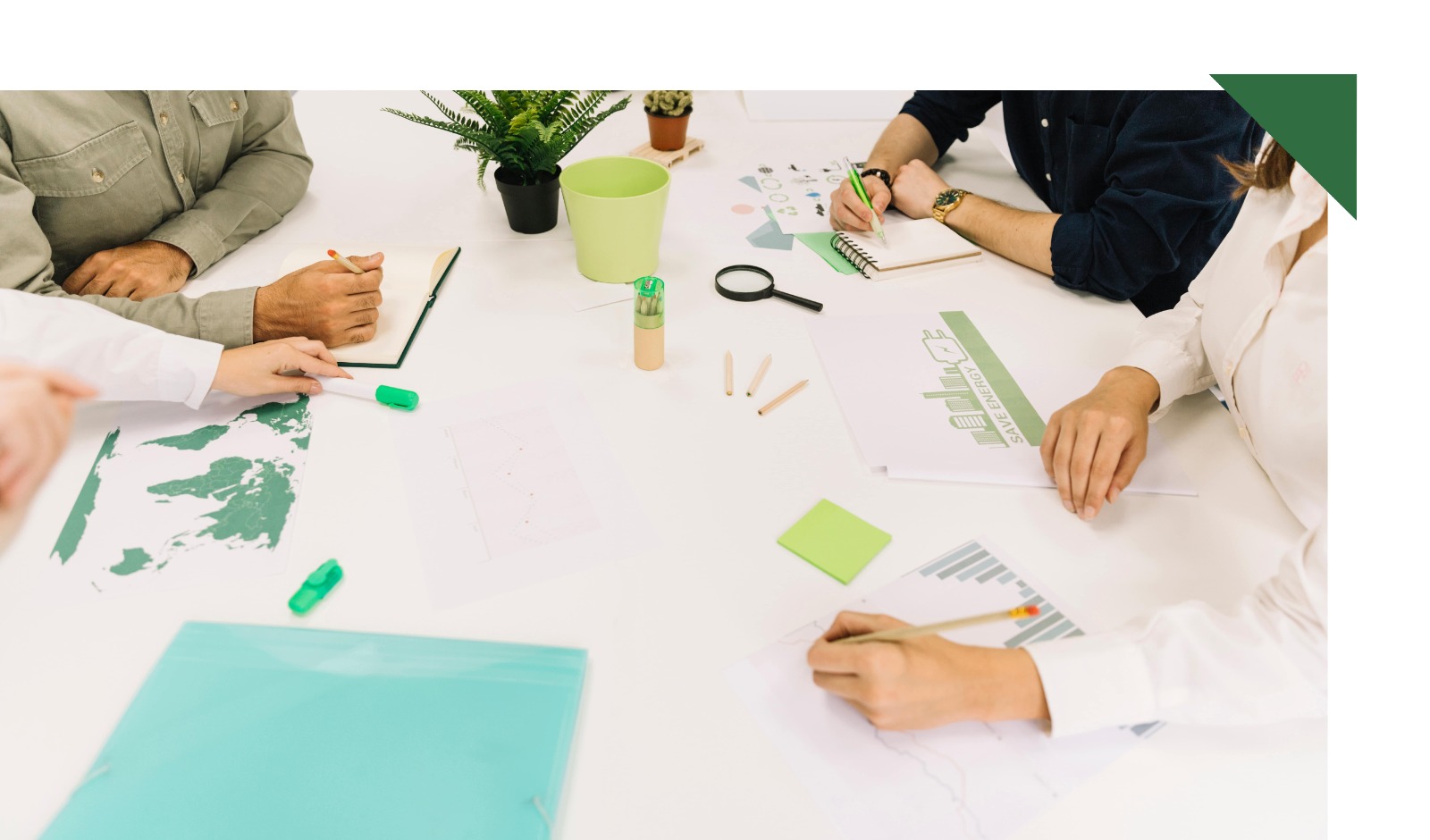 Collaborative Environment:
We foster a collaborative work environment that encourages teamwork, knowledge-sharing, and open communication. Be part of a diverse and inclusive workforce that values collaboration and respects different perspectives.
At Schrauben Technologies, we are committed to uncompromising quality. Join us to be part of a team that takes pride in delivering fasteners that meet the highest standards of precision, durability, and reliability.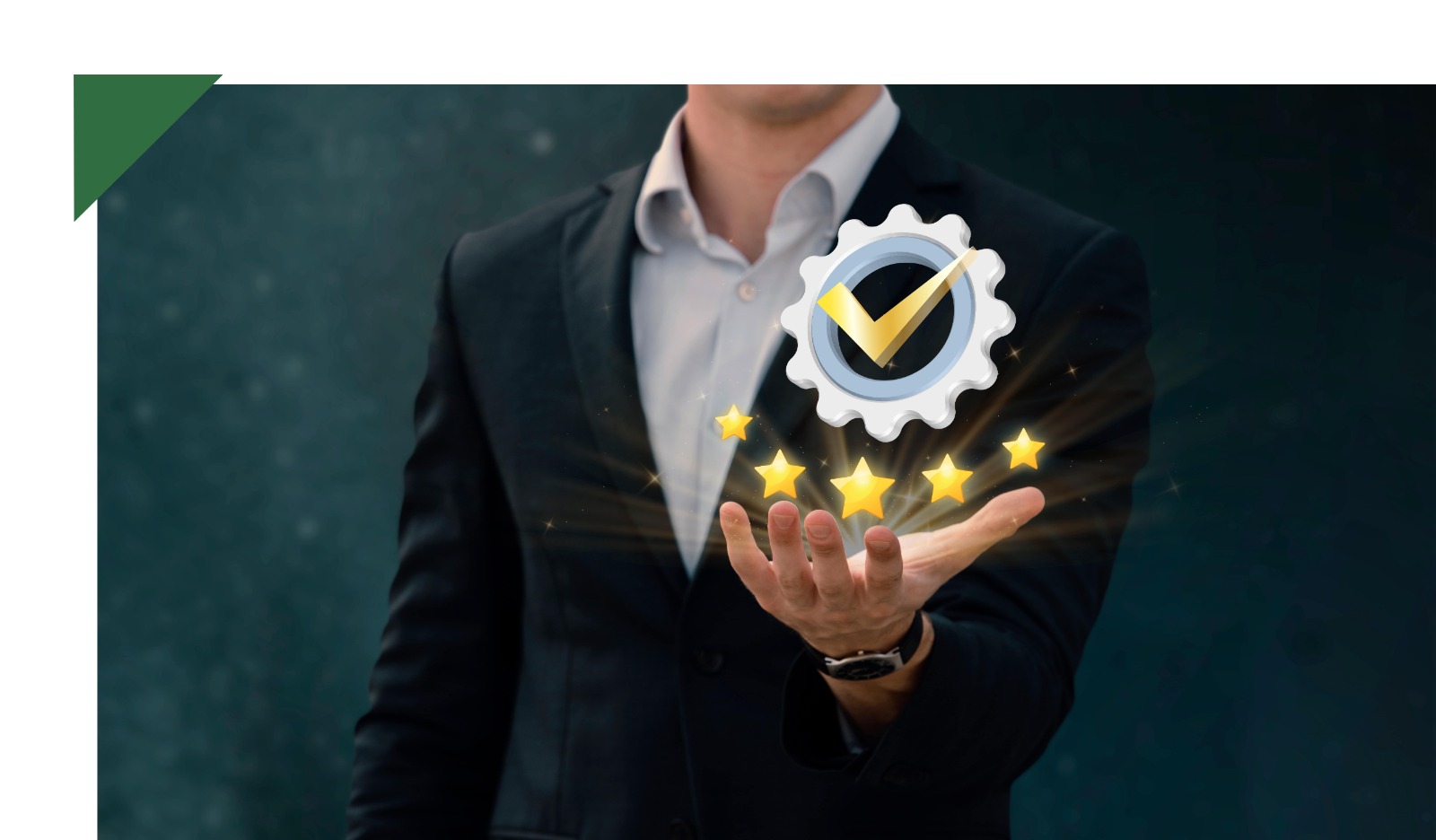 We are dedicated to exceeding customer expectations by understanding their unique requirements and delivering tailored solutions. Join our customer-centric organization and contribute to building long-lasting relationships with clients worldwide
HR Executive
Purchase Executive
Customer Quality Executive
If you are passionate about the fastener industry and ready to take your career to new heights, join Schrauben Technologies and be part of ourexciting journey to shape the future of fastening solutions.